Services
All services are carried out in line with relevant South African National Standards (SANS), American Society for Testing and Materials (ASTM) or British Standards (BS) methodology.
We report our test results in accordance with COLTO/COTO standards and our geotechnical reports are compliant with the relevant standards (SANS 634; GFSH-2; SAICE Site investigation CoP etc).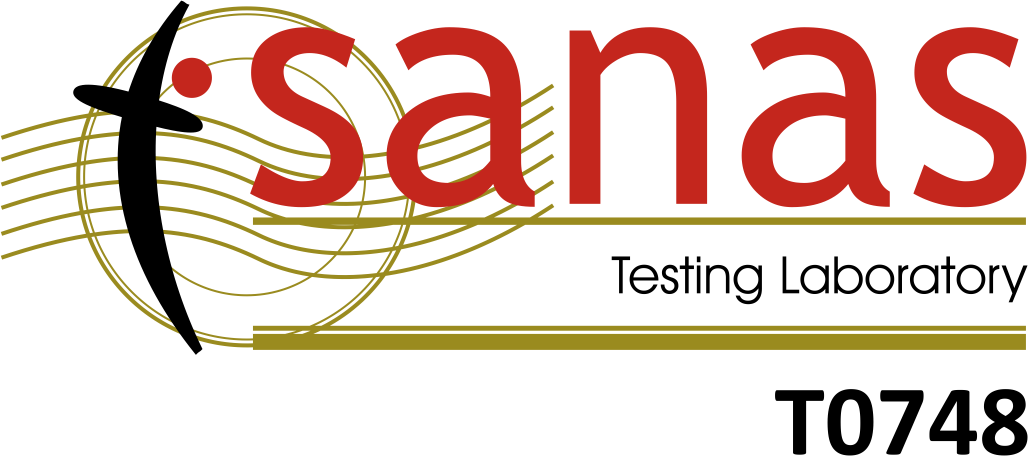 Strata GeoCivils (Pty) Ltd holds South African National Accreditation System (SANAS) accreditation for a wide range of test methods.